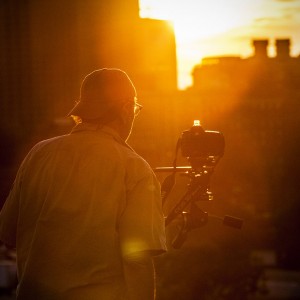 Welcome to this gallery of my personal exploration into creative photography. These images represent my passion for the photographic process in fine art. The format of this portal is meant to be informal and dynamic. I welcome your response to the work, as well as inquiries for purchase.
I also welcome inquiries for individual image use in media for advertising and editorial purposes.
Background:
Since 1971 my work has appeared in numerous one person and group exhibitions. I am represented in many corporate and individual collections, and have received citations and awards periodically.  I teach color and digital photography at the Case Western Reserve University Art Studios.  In 2011, I was inducted into the American Advertising Federation Hall of Fame. My photographic monograph- The Lake View Cemetery: Photographs from Cleveland's Historic Landmark is now out from the University of Akron Press and can be purchased here.
I am principal + photographer at Taxel Image Group, where we specialize in creative photography for graphic designers, advertising agencies, corporations, architects, magazines and institutions.